No, liquid limestone stays cool to walk on during the hottest days, so it is perfect for pool areas & alfresco areas.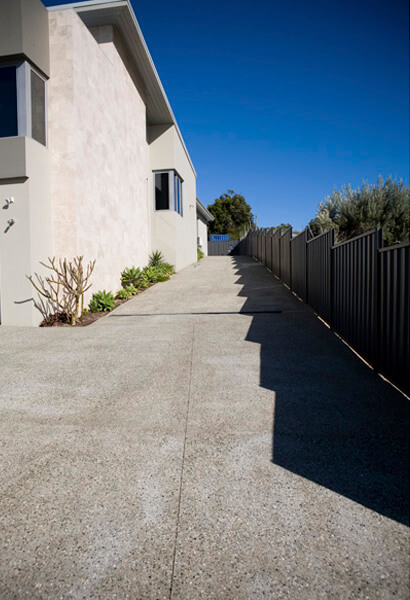 We take considerable measures when planning and spacing the pattern. We position and cut the control joints to minimise the risk of any cracking – but because it is a concrete product, we cannot guarantee you will not get any cracks. We can only minimise the risk. If the exposed aggregate does crack it is normally only a hairline crack which is best left alone. But bottom line is yes, it can crack.

A truly professional business with a premium product.
Thanks Kevin & Jill.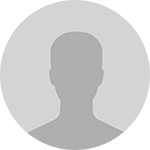 We are very pleased with our exposed aggregate driveway.
The quality of the finish is fantastic and we would definitely use Primitive Stone for future driveways.