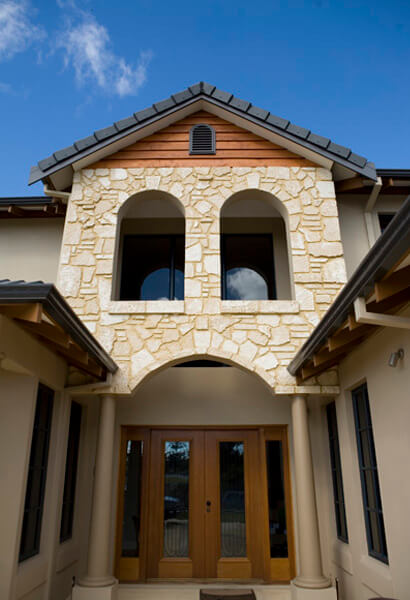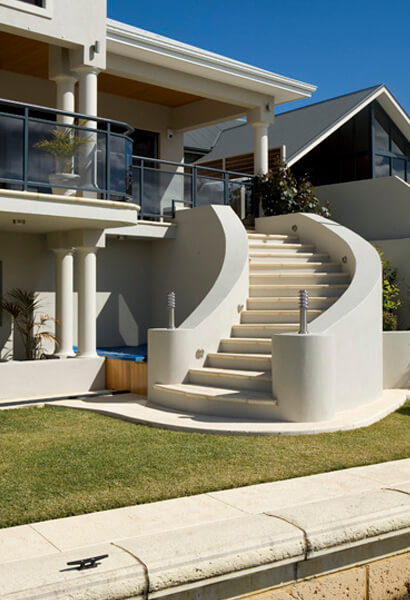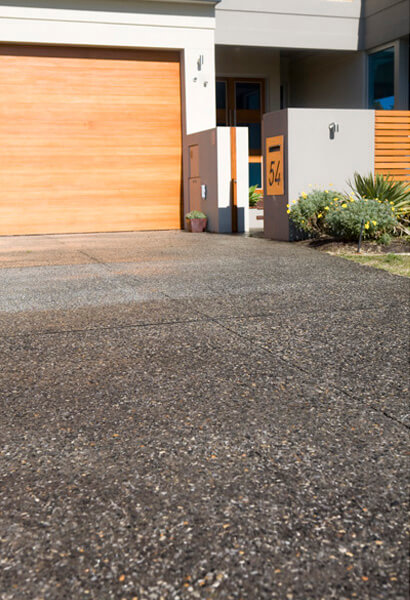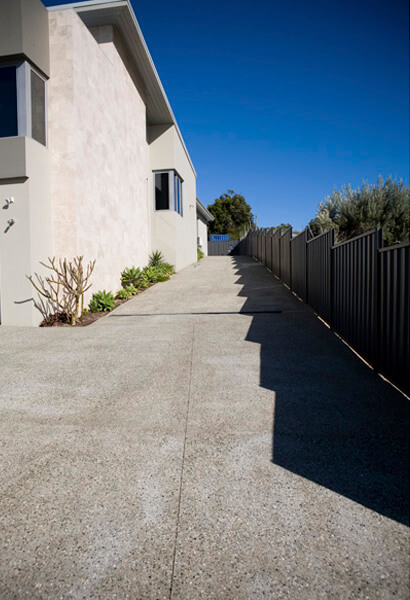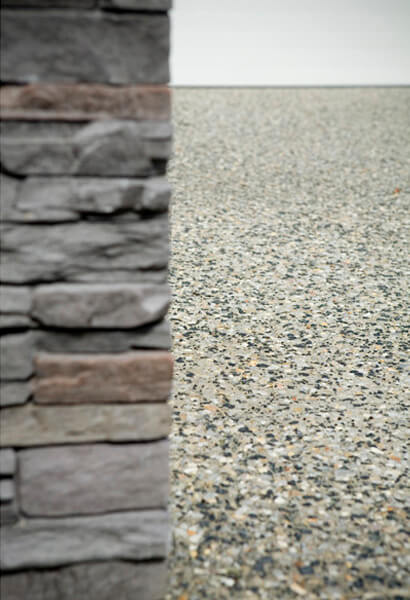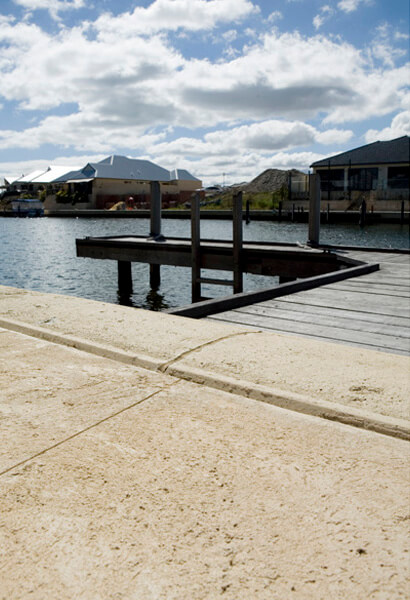 Primitive Stone is a Mandurah based business in the Peel Region, which is approximately 100km south west of Perth CBD.
The company is owned by Kevin & Jill Zimmer. Kevin has been in the building & construction industry for more than 40 years.
We were very well known throughout the region as Zimmer Plastering.
Kevin's background is in wall plastering and through his creativity and attention to detail, he was recognised many times over the years by winning Craftsman Awards & numerous other awards for his work from The Master Builder's Association.
In 1996 we diversified into Liquid Limestone Paving and this is when Primitive Stone was launched. We run the two businesses side by side for a few years until we decided to concentrate on just Primitive Stone.
This is when we designed and developed our mobile on site batching equipment with the help and expertise of Brian Bradshaw from Westurn Engineering. This was a fantastic and innovative concept at the time. But as we grew we decided we needed to get the product out quicker and in bigger batches for consistency and efficiency.
So, we opened our batching plant in Tindale St Mandurah were we had bigger & more effective machinery. We were able to move the product out faster and in larger batches, that could be delivered directly to site in our agitated cement truck with a lot less mess. This worked & served us well for a few years.
But as the Peel region grew at an alarming rate, bigger & better technology came to Mandurah.
So nowadays we use the services and expertise of WA Premix.
We are now able to offer our clients a far more superior and premium mix, as all of our batches of Liquid Limestone & Exposed Aggregate are computer generated. This allows us to have the consistency and quality control over all of our batches. So with even greater productivity the product gets out faster and the job done quicker for the client.
We can now offer our valued clients the best expertise with the best quality products available. So when you are looking for top quality paving and reliable expert tradesmen remember Primitive Stone, as we truly are "A Cut Above The Rest!"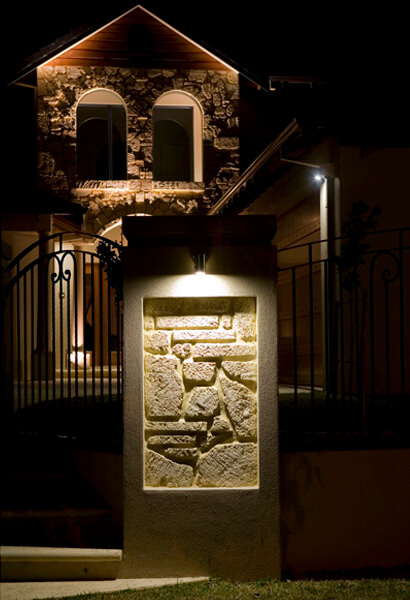 A Cut Above The Rest!